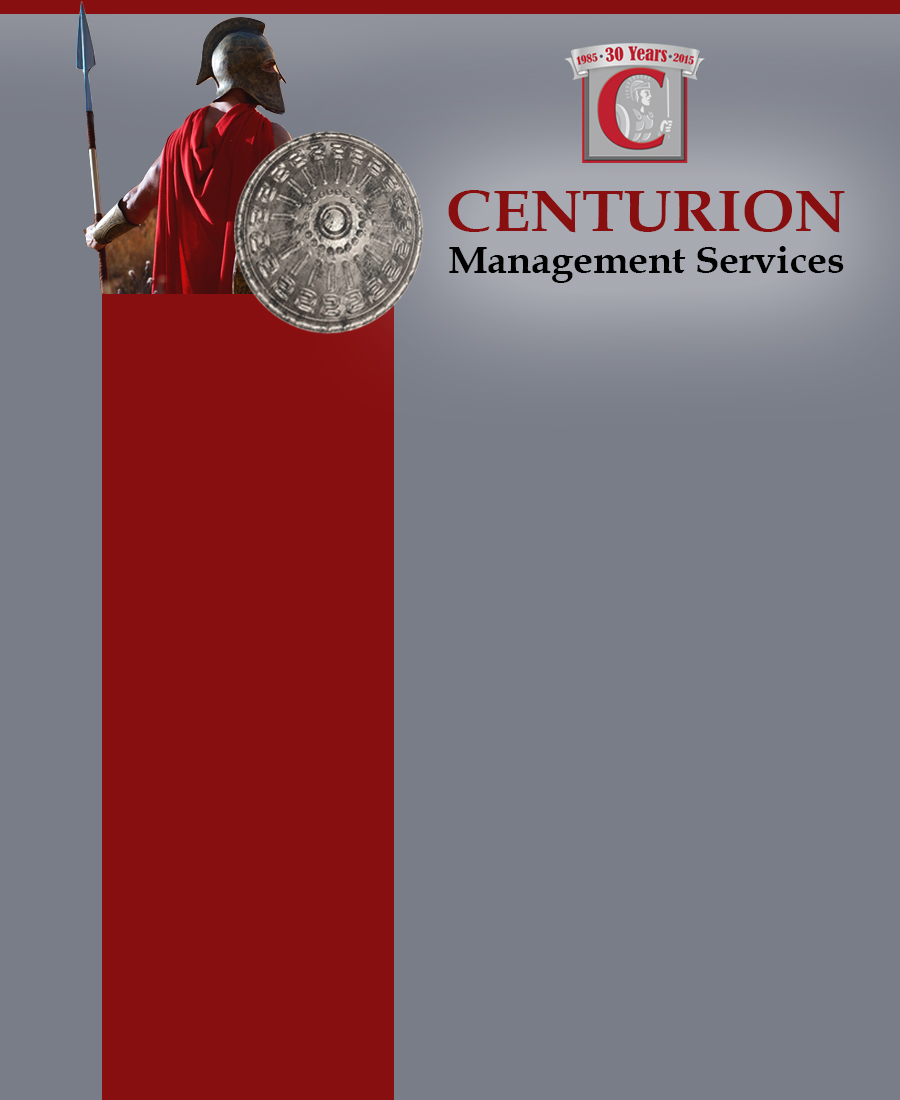 A Platinum Group Company

702-435-7368
Centurion Management Services


Over 30 Years of Property Management Experience in Henderson and Southern Nevada!
Since 1985 Centurion Management Services' licensed professionals have handled thousands of real estate transactions in Southern Nevada. For both tenants and owners - Centurion's services are unsurpassed.
Honesty, Integrity and Gold Standard Service
Benefit from our experience!
Benefit from our long history in this market! We are a Fair Housing compliant organization using only pre-approved Realtor Association leases with customized and updated addendums.
Our tenant screening service and tenant application is standardized to provide equal opportunity to all applicants while providing owners with valuable credit and police record information.
In addition we are experienced in the eviction processes-when necessary-having excellent relationships in all the local courts with hands-on experience in local proceedings.
Call 702-435-7368
for more Centurion information!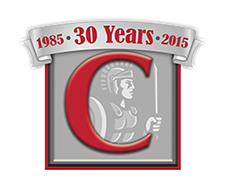 CENTURION Management Services
2920 North Green Valley Parkway
Building 2, Suite 218
Henderson, NV 89014
Phone 702-435-7368
Fax: 702-433-9727
email: info@centurionmgmt.com